A Spaniard, a Mexican and a Brazilian Walk Into a Bank. The branch manager asks "Habla English?" They answer "Yes, habla English, Java, Scala, Ruby, Swift, C#, Agile, Python, PHP..."
Transformative technologies have become one of the most popular buzzwords in recent years, but in Pittsburgh, they are about as germane as french fries on a salad. Most of them come out of highly specialized startups in robotics, AI, machine learning or natural language processing, but have not quite been the domain of the big five consulting firms or their clients. It is only fitting, then, that when Sngular, a foreign, nimble, specialized transformational tech consultancy sets up shop in the U.S., it happens to land in Pittsburgh.
It wasn't by design, but born out of client demand and referrals that this Spain-founded international company opened its doors downtown. About four years ago, Daniel González Rico, Head of Talent & Culture, was tasked with an ambitious pitch for a Pittsburgh-based financial client. The client asked for a proposal, he and the CTO (now CEO) got to work and… be careful what you wish for! They won the process and had to scramble to hire a team of 20 specialized techies in 20 business days. We talked to Daniel and two of his colleagues, Scrum Master Gabriela Arriaga and People Manager Aline McAdams to hear the story of how this tech firm set up shop and expanded in Pittsburgh.
Upon winning the bank's project, Daniel recalls "we weren't expecting things to move that fast, but we started hiring local people in Pittsburgh, and we brought in talent from our offices in the US, Spain and Mexico. A lot of talent abroad want to come to the U.S., but there is only one thing that can be a detriment to move to Pittsburgh: the weather," he comments with a chuckle. He had to play tourist guide for a bit, taking foreign candidates to Mt. Washington, shooting pictures around town and eating pierogies. "People started saying Pittsburgh was like a smaller version of New York, with a beautiful skyline, great food and great people. They were getting excited about news of the new Pittsburgh gig and it was very well received in our offices around the world."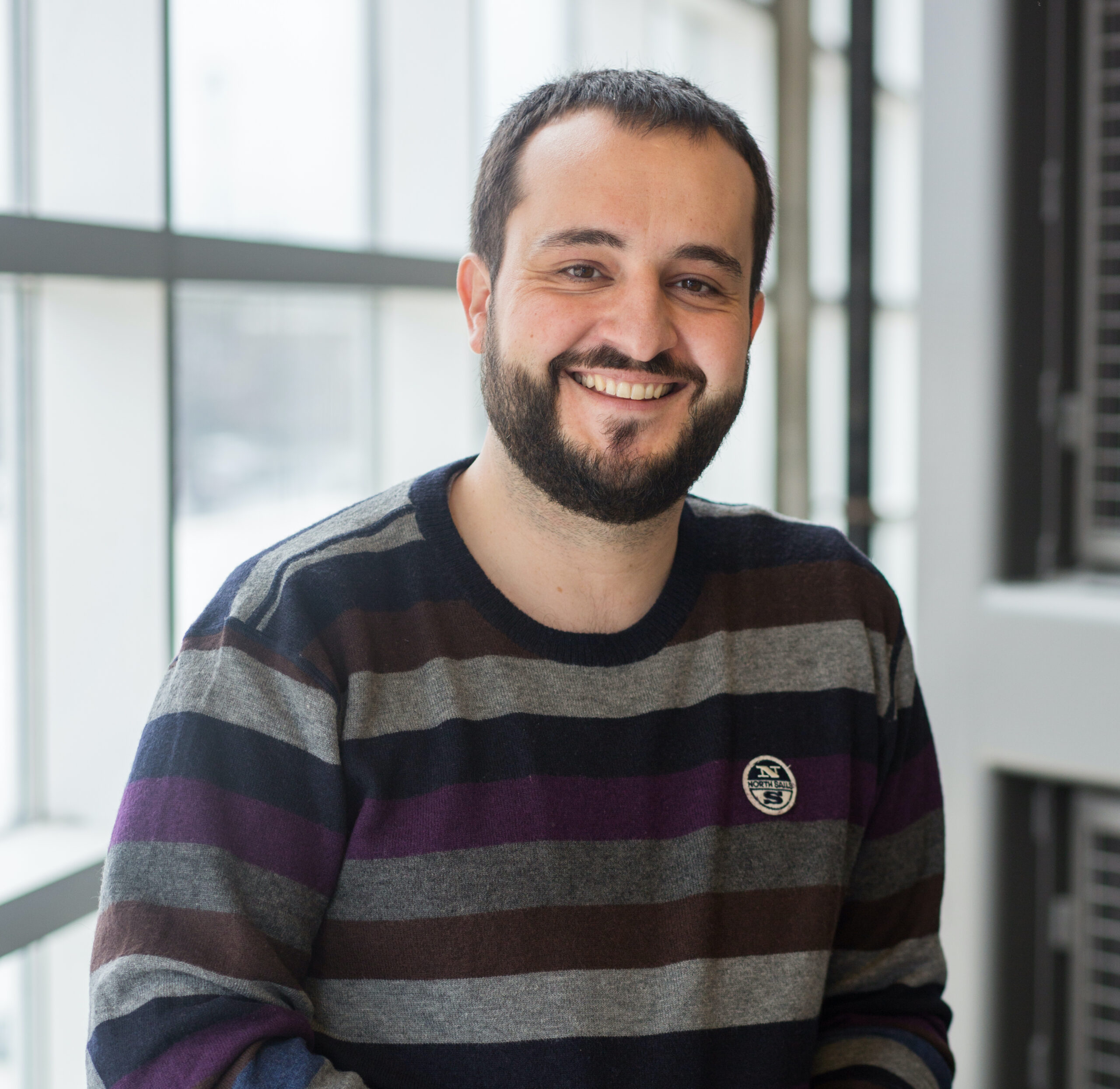 Sngular was founded in Spain with offices in Europe, the Americas and Asia/Pacific. They deliver innovative, custom tech solutions to clients in finance, healthcare, retail, telco and other industries. Their value proposition is bringing last-generation solutions with specialized skills that often clients cannot staff internally fast enough. "Our business analysts are not just business people, they have a comprehensive knowledge of the latest technologies and the business acumen, which is not very common," comments Daniel. 
Gabriela, a cybernetic engineer, points out that most of their projects consist of back-end as well as front-end development projects, data engineering and devops, and their teams have cross-disciplinary experience. "You can see people that can be the tech lead but they are also focusing on the business issues, doing negotiations with the key stakeholders or other tasks, we are all working together in synchrony to meet client needs."
This specialization and level of service has helped the company grow predominantly through word of mouth; no advertising, no cold calling, mainly customer referrals. "That made us jump from Spain to Mexico for one of our largest clients, BBVA (one of Europe's top 20 banks) and eventually to the U.S. with the same client," Daniel adds. They first opened shop in Birmingham, AL and it was a former client who would eventually invite them to participate in the Pittsburgh project. The rest is history, and today Sngular has a headcount of 750 globally with 100 in the U.S., half of which are in Pittsburgh. 
While the Pittsburgh office is currently focused on finance, there are big opportunities to get into other areas of Sngular's expertise, particularly healthcare and education. Aline explains that "we collaborate with Pitt, we have meetings and office hours with students and we want to keep the collaboration and start hiring people fresh out of college and do a boot camp with them. We want to have a positive impact in the community."
This is not your typical CMU-incubated story. Pittsburgh is not known for having a widely international community; just about 3.3% of the population in the metro area are foreign born. And when you look at the Spanish/Hispanic population, that number drops to 1.3%. So we wanted to learn a bit about how three tech expats from the Latin part of the world felt in the Burgh.
It's not often you hear anyone say anything positive about Pittsburgh weather, but Gabriela explains "I grew up south of Texas, where there's warm weather, then warm weather with rain and then some more warm weather. I personally didn't know the real four seasons like Spring with flowers or the colorful changing of the leaves and I do like the weather here." Aline partially agrees "I'm from a place in the northeast of Brazil where it's the same weather every day, and I wanted to experience the four seasons."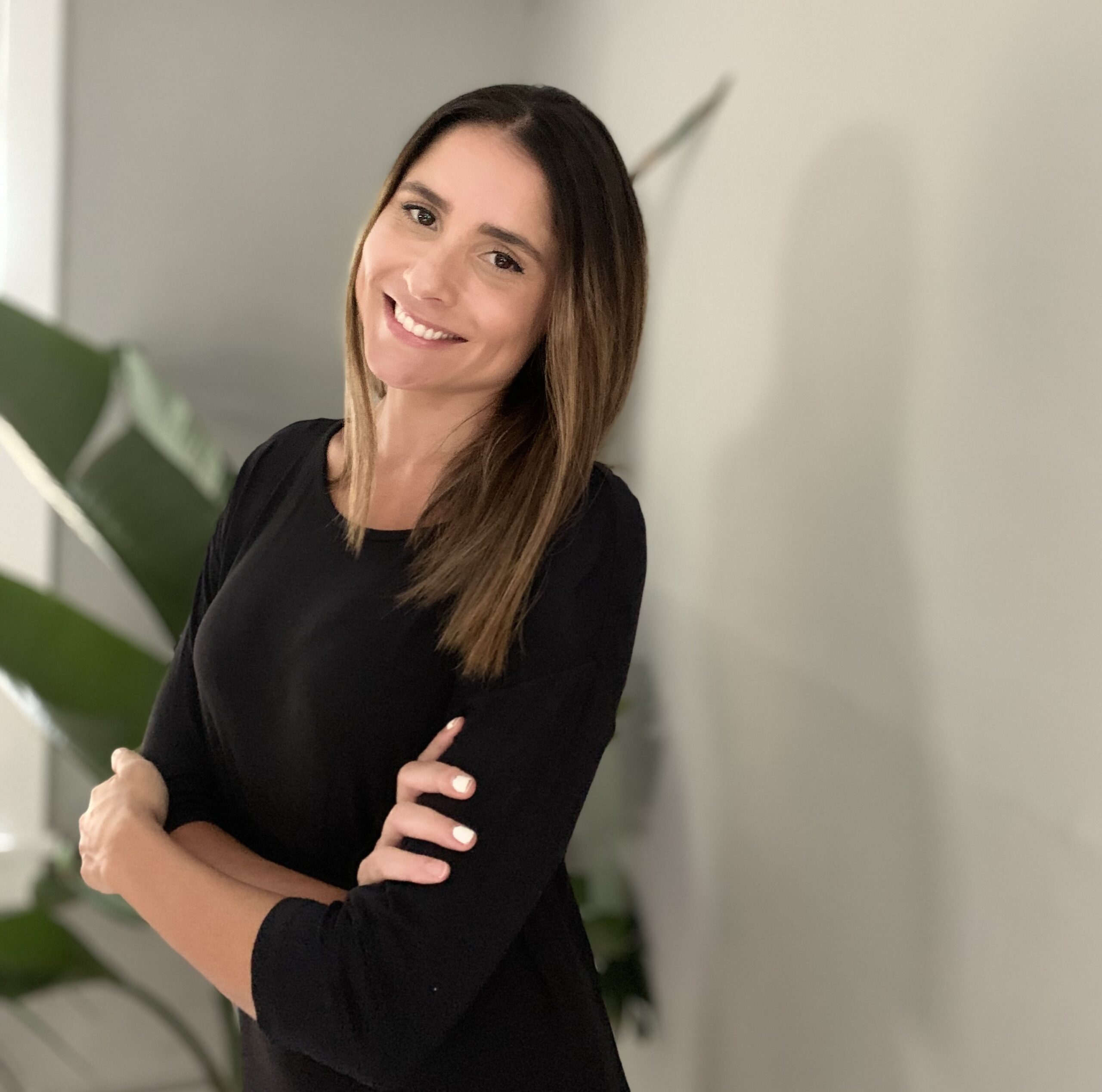 Aline moved to Pittsburgh several years ago for an exchange program that eventually landed her in Indiana University of Pennsylvania, where she obtained her BS in Human Resources. Coming from Brazil's northeast coast, she misses the sea and finds more pleasure in the social scene than in the three rivers. "I miss the beach. Being so far from the beach, on weekends… I wish I could get in a car and spend a weekend at the beach. However, Pittsburgh was going on the right path before the pandemic, with lots of festivals and festivities on the streets and I really enjoy that! One of my favorite memories from Pittsburgh is that it was the first place where I was in a movie, in Carnegie, since they shoot many films in town. I find Pittsburgh very livable, it's low cost compared to others. And I love this little Brazilian restaurant, Casa Brasil in Highland Park, they make traditional home food like Feijoada, which is homemade from scratch."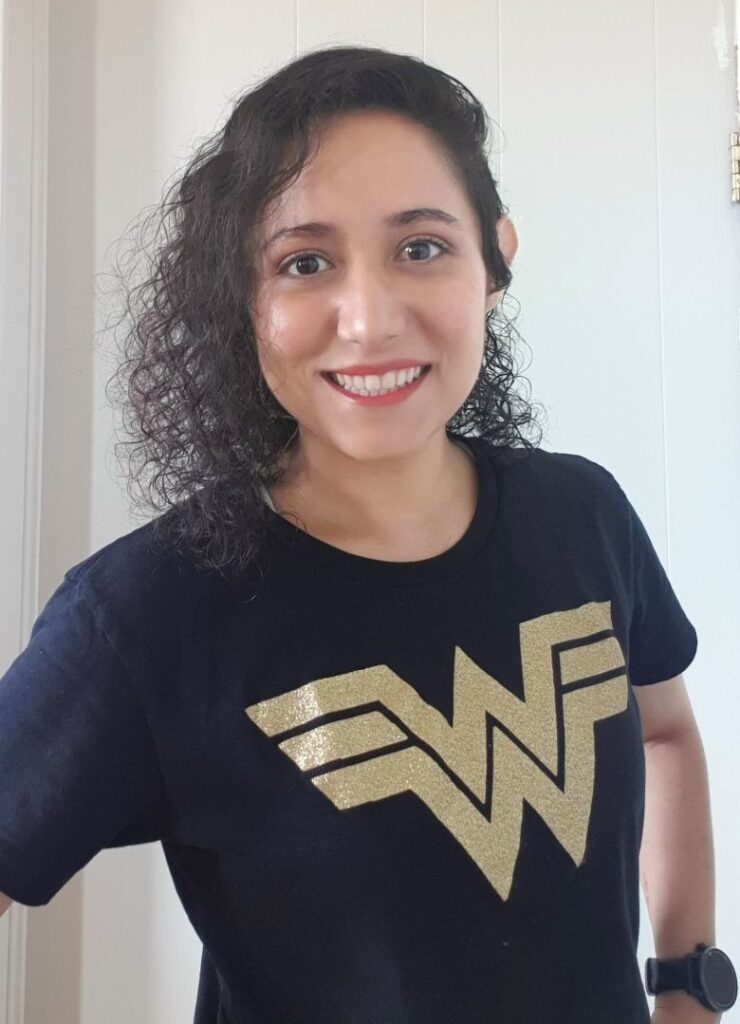 Gabriela moved from Guadalajara, Mexico, to join Sngular's Pittsburgh office a couple of years ago and her experience was very welcoming. "I like the people in Pittsburgh. My neighbors were very welcoming, they knew I wasn't from here and they were very friendly and went out of their way to be helpful. My only issue is with public transportation. I live in the suburbs, which I love, but there's only one bus that goes downtown, and if I miss that bus I have to wait 40 minutes for the next one. I like to run without my mobile so I get lost all the time, and I find a lot of interesting places getting lost around. During the pandemic I find myself ordering UberEats regularly, and you'll often find me ordering from Patrón Mexican Grill on Fox Chapel."

Daniel, who got things started about three years ago, likes to compare Pittsburgh to Spain's Bilbao. Incidentally, both are sister cities. "Bilbao is pretty similar to Pittsburgh. It's cold, rainy, it was industrial with a huge steel industry and there is a huge river there. And it's changed a lot in the last ten years, becoming a technology hub with a lot of culture and great food. But what I like most about Pittsburgh is the people, that feeling of a big neighborhood, I think we all felt it and I really like it. I interact with my neighbors almost every day. There's even a cat in the neighborhood that is common to the entire street and he comes and goes as he pleases. I also like that Pittsburgh is changing and you can see it. You see new buildings, new initiatives, companies coming to the city. I like that attitude of the city. I'm a big fan of chef Justin Severino and love his restaurant Morcilla and charcuterie store Salty Pork Bits; I often shop there to make a Fabada, which is a traditional dish from my region of Asturias."
We all like to brag about Pittsburgh being one of the top tech hubs globally, and a great place to live. And in all modesty, it is both. But it's nevertheless a strong testament to the local tech ecosystem to bring innovative companies and new people from different geographies that are willing to push themselves, and us, outside of everyone's comfort zone, and together keep raising the bar.